It's one thing to say – another thing to do.
Join some of the most motivated people on the planet—motivated to transform their careers and their members' lives.
Let's connect so you can learn more about what we do to help empower our loan officers.
Loan Officer Intro Video
REALTOR Co-branded Videos
Social Media Announcements
Custom Loan Officer Bio PDF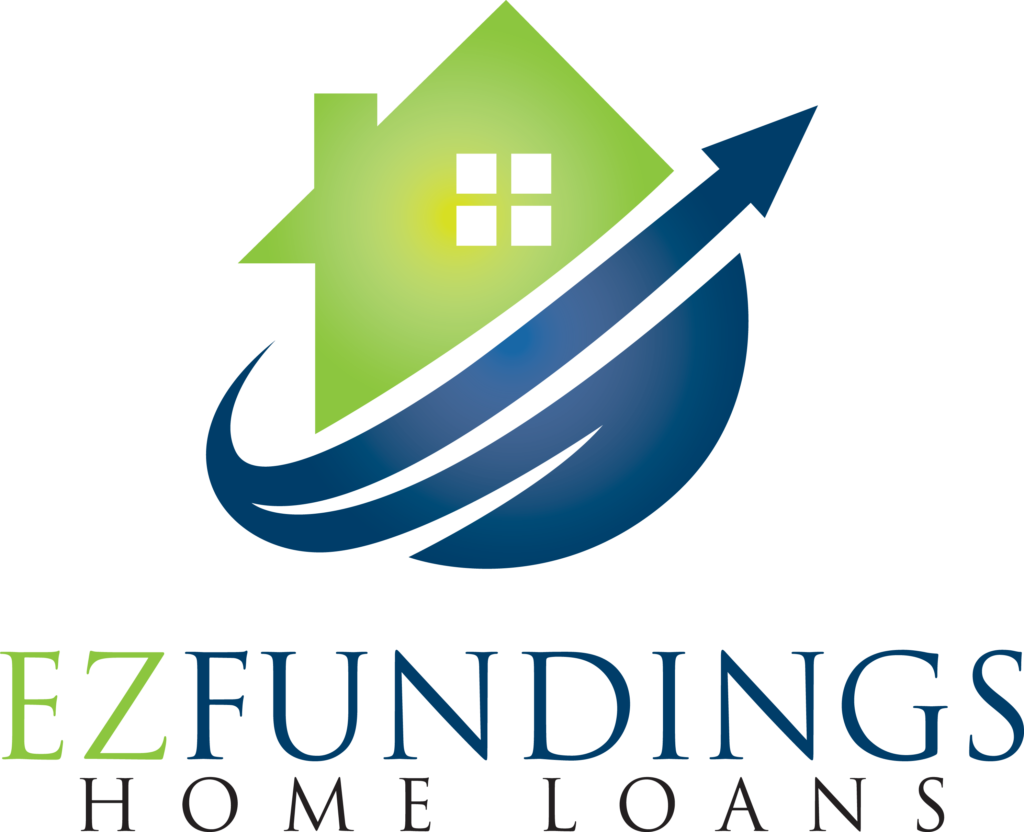 Operations are exactly what I need in today's competitive real estate industry. My firm buys houses each and every week and EZ Fundings have been able to perform at the speed required for me to not only stay competitive but excel.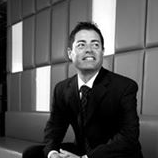 Art Acosta
Broker
We feel truly empowered building our business with an EZ Fundings Home Loans loan officer that totally gets it. We've never had this type of support before and it really makes a difference.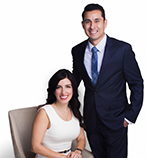 Julio & Jeannette Arias
REALTORS®
Great things in business are never done by one person. They're done by a team of people.
Want MORE Access to REALTORS®
We Can Help Put You In Front Of More Realtors Than Any Other Company. Click on the button below to schedule a consultation.